Rock 'n' Roll Competitions
If you have a competitive side, City of Sails host a number of competitive Rock 'n' Roll events throughout the year. Senior Club Champs, Junior Club Champs and Allcomers are a few of the exciting Rock 'n' Roll competitions on offer.
Senior Rock 'n' Roll Nationals and Junior Rock 'n' Roll Nationals are annual events held in conjunction with host Clubs and our friends the New Zealand Amateur Rock 'n' Roll Association and are available for those wanting to compete at a National level.
Improve your dancing by immersing yourself in the Rock 'n' Roll scene; it is a great way to improve your dancing technique. Never be afraid to submit an entry form as Rock 'n' Roll competitions feature many age and skill based categories.
A big part of competitions is 50's fashion. Competitions and are a great reason to show off your best Rock 'n' Roll threads, with Best Dressed placings up for grabs at most events.
We plan to update this page regularly, keeping you informed about upcoming competitive Rock 'n' Roll events, please stay tuned.
---
Would You Like to Compete?
Should you have any questions about any upcoming Rock 'n' Roll Competitions or would like to know more about competing, please contact us at the email address below.
---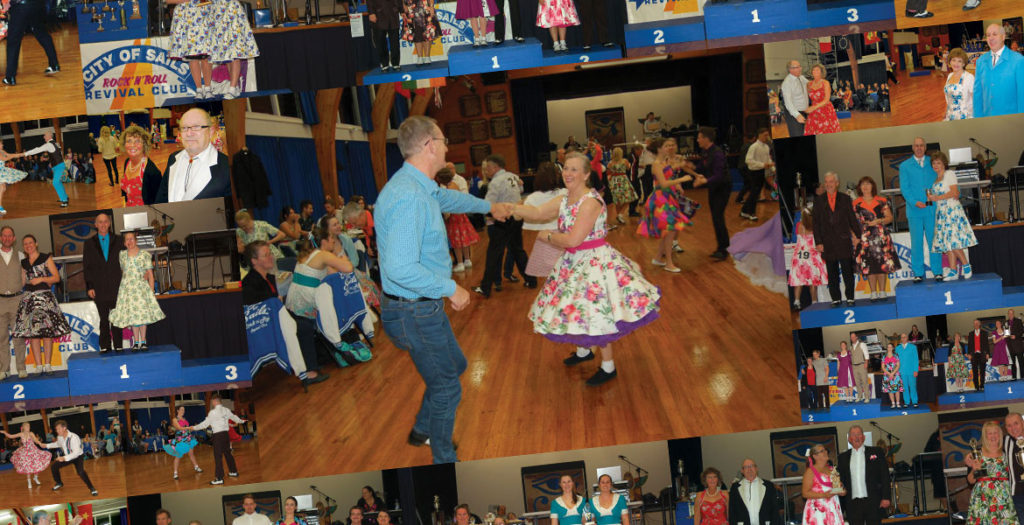 Upcoming Rock 'n' Roll Competitions
Below is where you will find the entry forms for our upcoming competitions. It's an easy process to enter. To compete in the events below, return the completed entry form to us.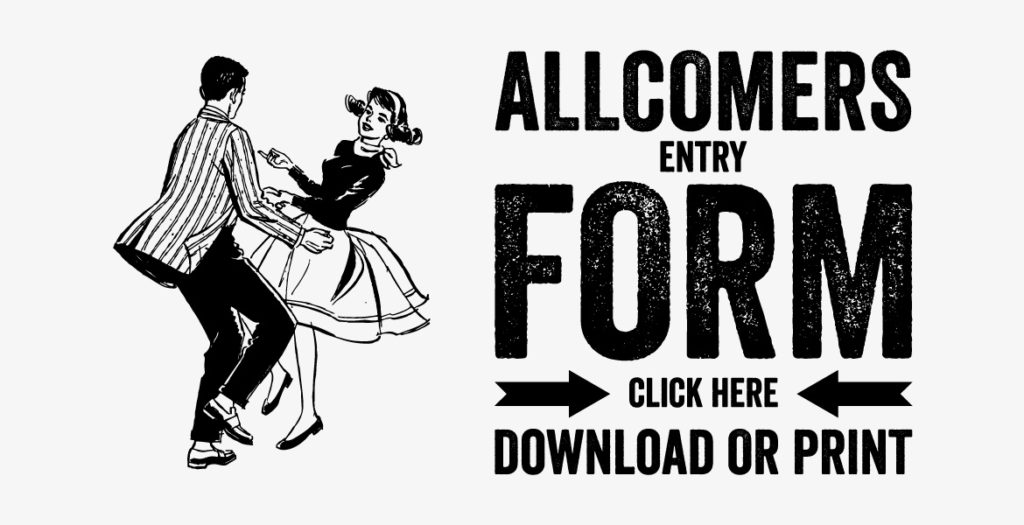 Subject to committee's discretion, any person wishing to participate in the City of Sails Senior or Junior Club Champs must have been a financial member of City of Sails Rock N Roll Revival Club for a minimum of 3 months prior to said competition date (as per COS Committee ruling on 15th August 2016).
---
Competition Results
Click the corresponding link to view results for previously held competitions.